If you know of a family who should be listed on our Pioneers Index please let us know.

---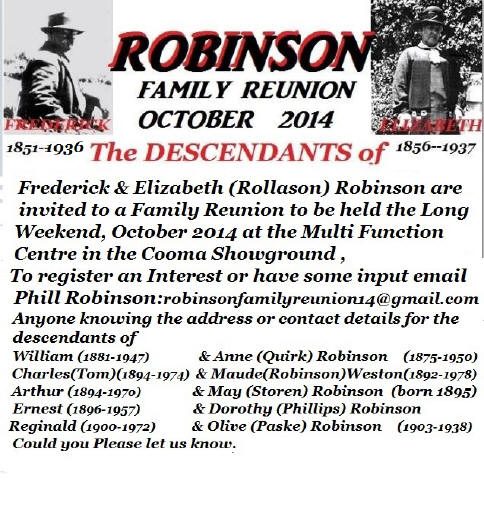 ---
The Snowy Mountains Museum at Adaminaby has been purpose built to show the history of the planning & subsequent building of the Snowy Mountains Scheme. The museum covers the period from 1947 to current times.
However it has been recognised that the period prior to this is in danger of being forgotten with the concentration these days being focussed on the Scheme.
With this in mind a section has been allocated to show the history prior to 1947.
At present the display is quite small, what is required are old photos of the Snowy Mountains districts, i.e. Berridale Adaminaby Jindabyne & surrounding districts. Ideally looking for old buildings, old farming techniques, family records or diary's anything that that would give an insight into what life was like.
If you have anything of that nature that you think may be of interest please contact
Tracey ( asst. Curator)
Phone: 02 64541601
Email: gleneden147@bigpond.com
Ps the museum is also very short on volunteers if you can spare an hour or two occasionally please contact Tracey.
---